Michelle Gratacós-Arill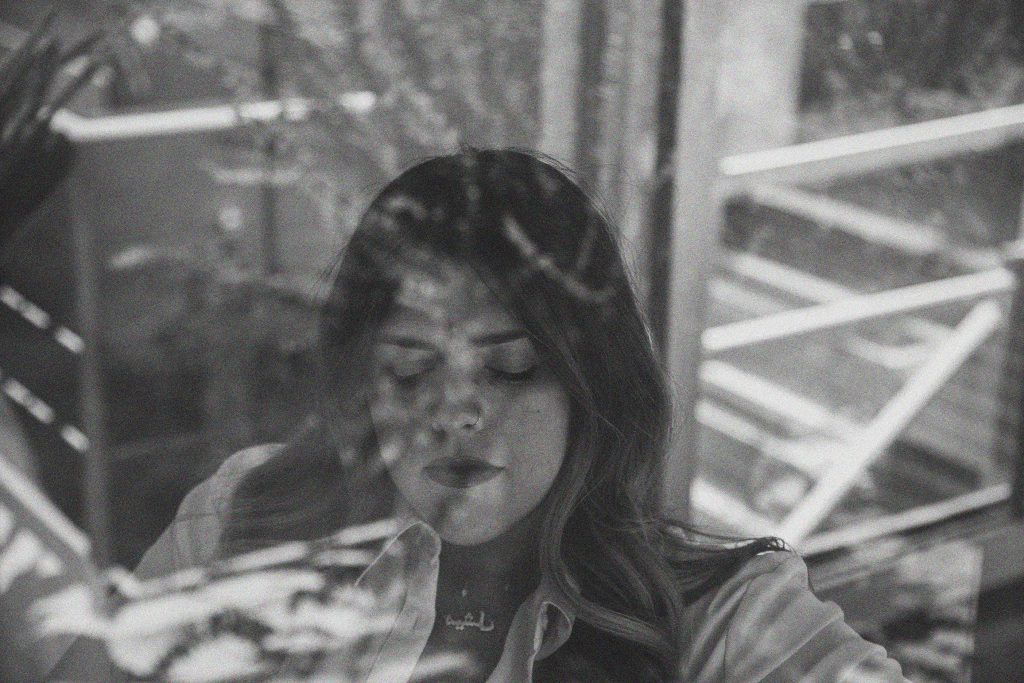 Michelle Gratacós-Arill (San Juan, Puerto Rico, 1984) is an artist and designer based in Mexico City. She graduated with a B.A. in Image and Design from the School of Plastic Arts of Puerto Rico and proceeded to obtain her M.F.A. in Experience Design from Konstfack (University College of Arts, Crafts and Design) in Stockholm, Sweden.
In 2011 she served as Director of the Design Center at the School of Plastic Arts of Puerto Rico and as a faculty member of the Graphic Design department at the Dewey University in Puerto Rico. That same year she worked in Espacio Común, a community art project and participatory design that was part of the commissions for "El Panal", III Poli/GráficaTriennial of San Juan, Latin America and the Caribbean 2012. Between 2013 and 2016 she co-founded and directed, along with Pablo Santiago, Twin Dogs Co., a company focused on the design and manufacture of handcrafted wrought iron furniture locally produced, whose purpose was to generate a dialogue between the past and the present of the tropical modernist aesthetic in the 50's and 60's.
Currently Gratacós-Arrill has its own design line, which seeks to promote the contemporary craftsmanship and the debate on the accessibility and function of art. She is also interested in human interaction, especially with artisans, and in sustainable products that maintain a connection with nature.
Pieces by
Michelle Gratacós-Arill