Comité de Proyectos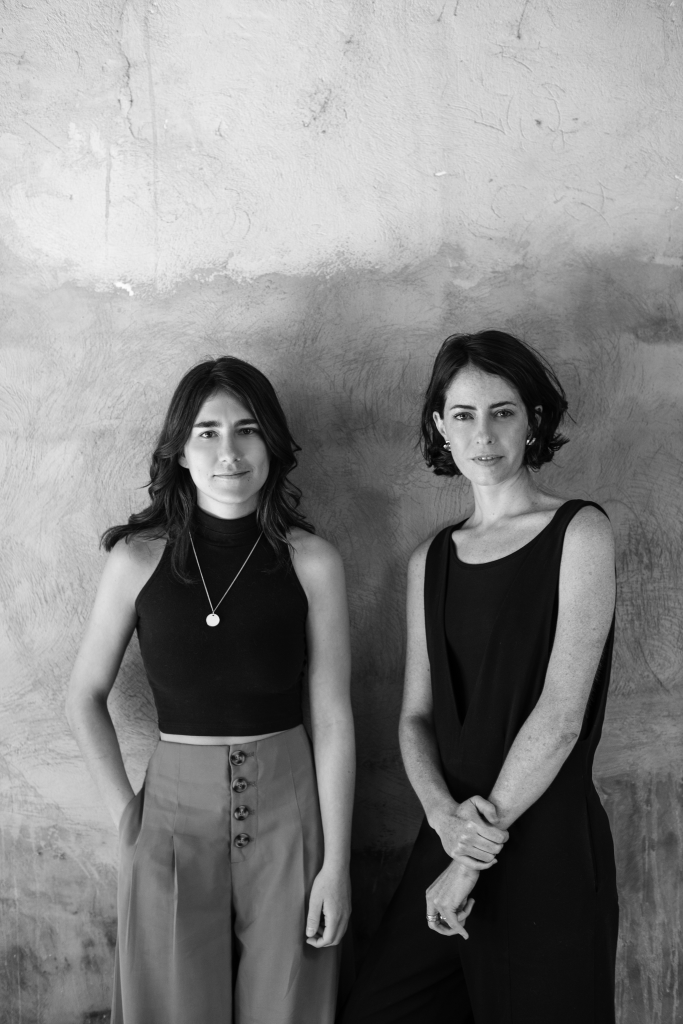 Comité de Proyectos was founded in Mexico City in 2014 by two friends, both designers, looking for a space to grow independent and develop their own ideas motivated by the rising scene of Mexican design. 
Andrea Flores graduated from the Escola Superior de Disseny (IED), Barcelona, with a bachelor in Design, ​​focusing on the conceptual development of interior projects, while Lucía Soto graduated from Centro de Investigaciones de Diseño Industrial (CIDI), Mexico City, whit a product devolpment approach.
During the first two years the studio focused on the development of interior design projects and is not until 2016 when they started developing their own author pieces. Inspired in daily life –putting special attention to details–, the fundamental purpose of their work is to arouse new sensations through design, as they consider it an important cultural driver.
Pieces by
Comité de Proyectos