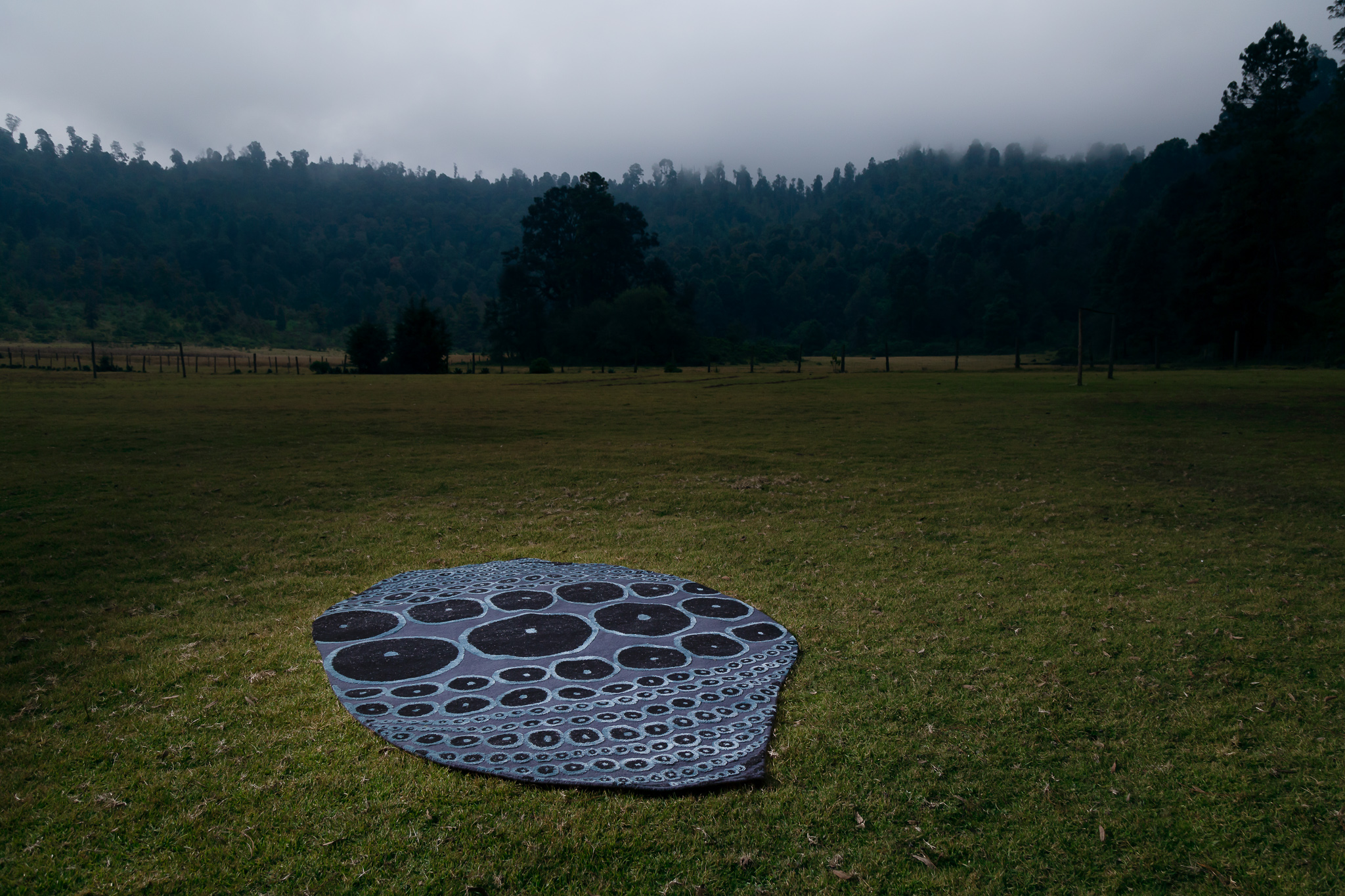 Ángulo Cero is delighted to present "De Conquistas" an exhibition by Mexican textile designer José María Balmaceda.
It is only when we situate ourselves far from the known, unprotected from that which gives us certainty when possibilities unfold in front of us. And it is there, in the darkness, when the self finds itself with its fears, demons, and hopes.
The process was not simple. Balmaceda faced monsters that had remained silent for a long time inside him. Irregular and asphyxiating bugs that as they grow, they leave more significant voids. Standing in front of them, with nothing to lose, he confronts these monsters with the sensibility that characterizes him. He deconstructs, "hunts," dismembers, fossilizes them only to understand the logic of those voids.
The resulting pieces are the trace of that conquered. The ruins of the emptiness, the trophies of the hunter, the inert hints of the defeated monsters.
Until 29th March 2019